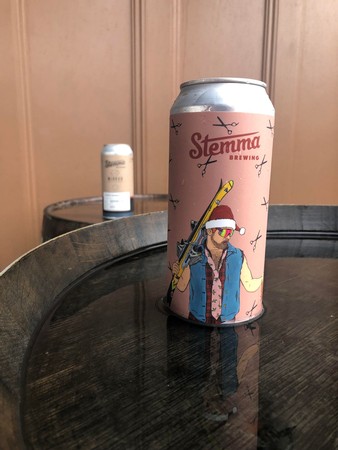 We've both admired and appalled Zach's incredible orange mullet this past year and it's finally time to say adieu!
In addition to this new beer, Stemma is hosting a raffle that will include three winners, the grand prize earning you the opportunity to cut the mullet! 100% of raffle proceeds and 10% of Mullet Over sales will benefit Seattle Children's Cancer Research.
So are getting this incredible red IPA, and helping rid the world of a mullet, plus helping a great cause. Look at you- doing your part!
ABV 7.2% Available at a DROP near you now.