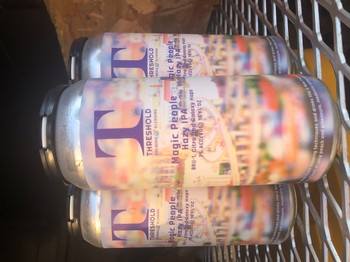 Pineapple- smooth- Juicy
An IPA they highlights West Coast hopping techniques and drinks like a New England summer day. Tropical and citrus fruit notes, a touch of juicy peach and pineapple, moderate bitterness and smooth body. Brewed with BRU-1, Citra and Galaxy hops.
7% ABV. Available at your local DROP now.