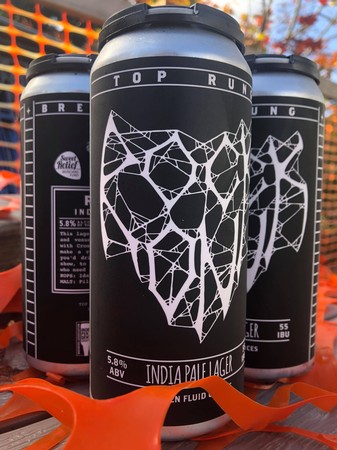 Rock On Crafted Lager™, an easy-drinking beer that's the perfect concert companion. Crosby Hops will donate 100% of the profits from
hops purchased for Rock On to Sweet Relief, and we encourage participating breweries to donate additional funds from sales of their Rock On Crafted Lager.
5.8% ABV. Available at your local DROP now.