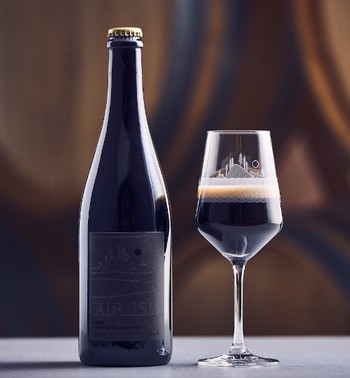 While we often brew bright, lower-alcohol beer you can enjoy by the pint, Rankin demands to be sipped. Rich and bold, Rankin is an imperial farmhouse stout aged for nine months in Westland ex-bourbon casks from their Cask Exchange program.
Rankin has generous notes of chocolate, vanilla, salted toffee and just an ever so slight hint of tartness and funk in the woodsy forest. Everything you love about a big stout, but fermented a tad drier by our house strain of wild and feral yeasts and bacteria.
4.4% ABV. Available at your local DROP starting on 10/21.