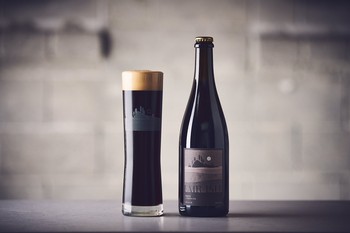 As the season shifts, so does the beer we brew. Paulie is a low ABV farmhouse ale inspired by English Pub Ales and fermented with our house culture of feral and wild yeasts and batteries.
With notes of coffee, chocolate, dates and bing cherries, Paulie welcomes the rain and shorter days.
4.4% ABV. Available at your local DROP starting on 10/21.