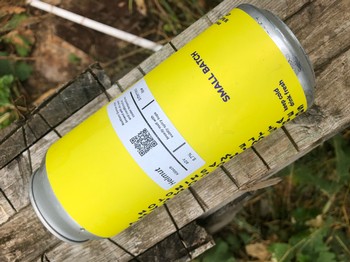 Brewed with ale yeast, fermented at cooler temperatures. Bready malt flavors with subtle spicy yeast. Northern German style.

Part of our ongoing exploration of historical styles, this is dry with very mild chocolate and roast flavors. Super low ABV makes it eminently sessionable.
5.7% ABV. Available at a DROP near you now.