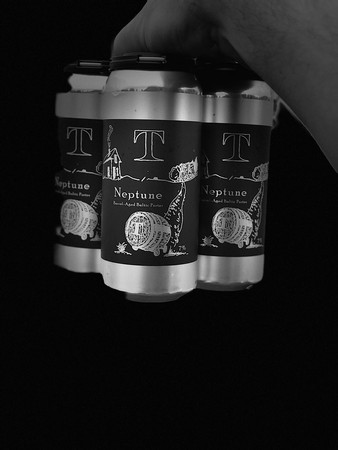 altic Porters were originally brewed in the cooler climes of the Baltic Sea in northern Poland. This underdone style is a unique find in Portland. Instead of using ale yeast, as is typical of standard Porters, Baltic Porters use Lager yeast fermented at a lower temperature, which yields a more malt-nuanced and bigger-bodied beer.
Threshold's Neptune Baltic Porter is named after the famous Neptune Fountain in the Baltic city of Gdansk, Poland where Jarek attended university. This version was aged perfectly for 12 months in whiskey barrels.
4.4% ABV. Available at your local DROP now.