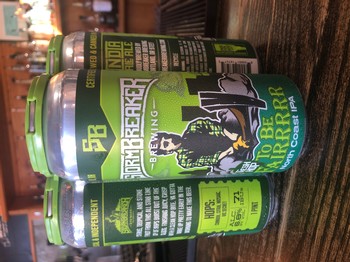 Citrus, tropical, and stone fruit from this all star line up of hops burst out of the glass. Finishing juicy, crisp, with a clean bite. Ya gotta wake up pretty early in the morning to make this beer.
Fresh hopped with Citra hops!
ABV 6.8%. Available at a DROP near you now.