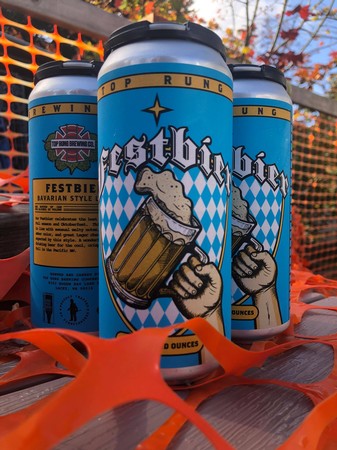 Our Festbier celebrates the best of the Fall season and Oktoberfest. This beer is in line with sensual malty notes, a defined
amber color, and a great lager character expected by this style. A wonderful, easy drinking beer for the cool, crisp days of Fall in the Pacific NW.
6.1% ABV. Available at your local DROP now.