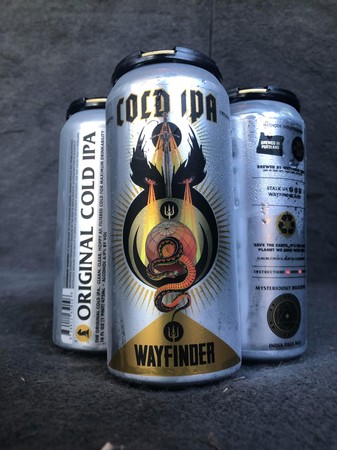 This is the beer formerly known as Relapse Cold IPA, which was named in honor of Relapse Records' 30th Anniversary. It's no longer their anniversary and Wayfinder is ready to lean hard into the Cold IPA style. After all, they did brew it first.
Bucketloads of old school and new school hop varieties. Clean, Clear, Hoppy. Filtered Cold for maximum drinkability. We call it Cold IPA because it tastes cold.
7% ABV. Available at your local DROP now.